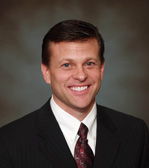 Lonny Heaton
MLS Provider
1 (800) 992-8045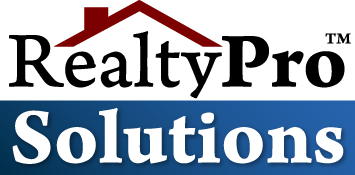 Trinity County Association of Realtors® uses
RealtyPro MLS®
provided by
RealtyPro Solutions
! It is a state-of-the art web based MLS system with all kinds of real estate applications and features.
Our MLS Vendor provides a superior product and includes a lot of services that most MLS vendors don't offer. The MLS Service includes everything from powerful search features, to county map integration , as well as applications like contact management, CMA's, New Listing Alerts, 1004 MC report for appraisers, and statistical reports. They also offer listing syndication to hundreds of websites for all MLS listings, and IDX integration options for member and office websites.
For more information about our MLS service and software, visit:
www.RealtyProMLS.com
. You can also contact RealtyPro Solutions at: 1 800 992-8045.
For more info. regarding fees and membership requirements,
Click Here
.